VARI Circular
SPECIAL TOOLS
This tool type is used for profile machining and profile shaping work.
STANDARD Circular
SPECIAL TOOLS
Available in almost every size and mainly used for contour machining with large insertion depths.
RING Circular
SPECIAL TOOLS
Ring tools are mainly used for machining surfaces.
TUBO Tools
SPECIAL TOOLS
For precision and exact interior and exterior machining.
APPLICATION AREAS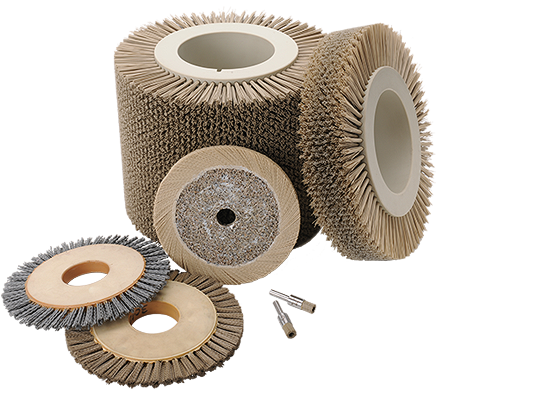 PROFIN also collaborates with its partners in developing special tools for a wide variety of applications, including in special-purpose machinery. These tools can be used extremely effectively as well.
Download PDF (7,4 MB):